Shine Spa & Gym at Sheraton Amman Al Nabil Hotel
Shine Spa & Gym at Sheraton Amman Al Nabil Hotel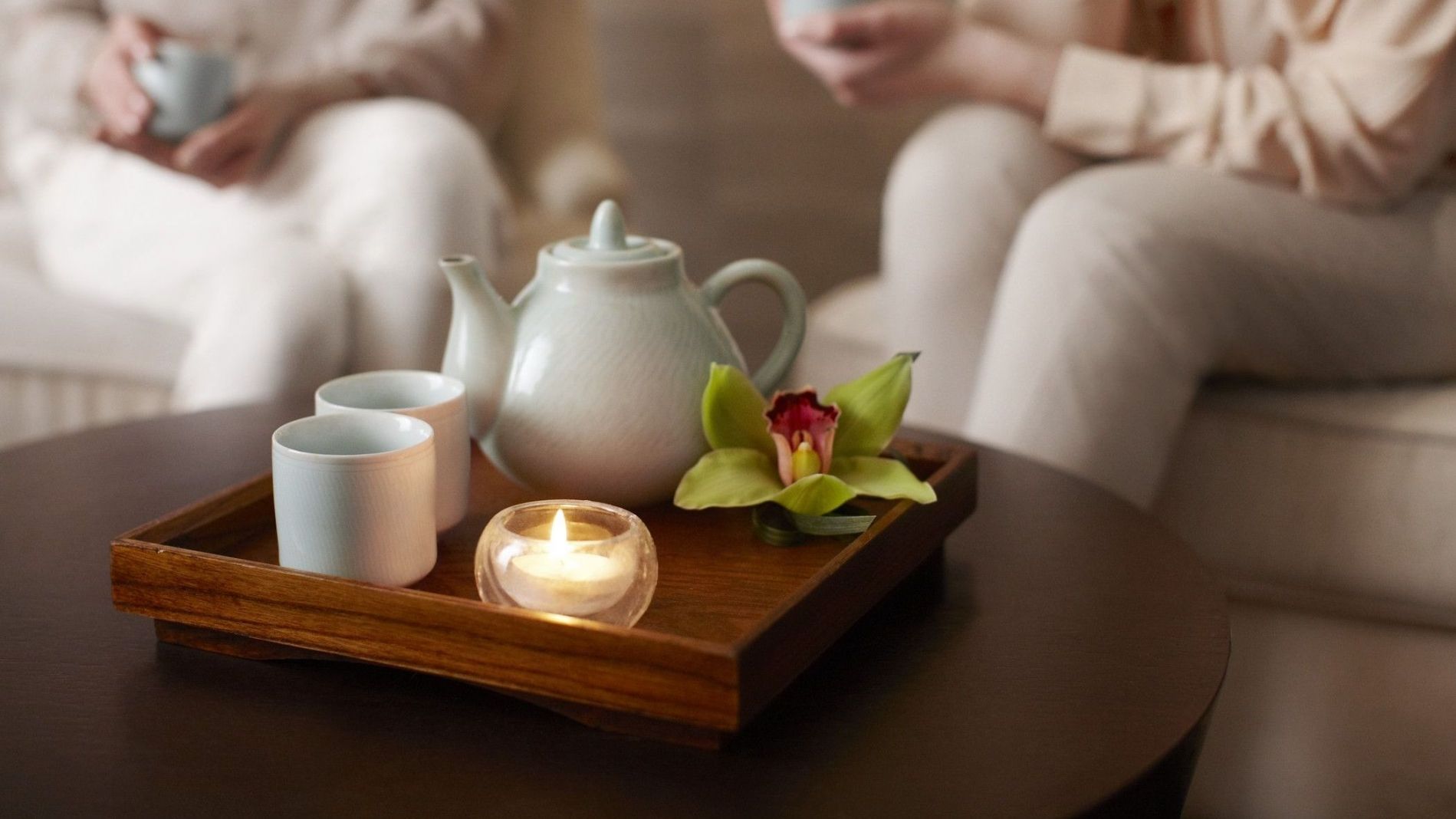 Shine Spa & Gym at Sheraton Amman Al Nabil Hotel
Shine Spa & Gym at Sheraton Amman Al Nabil Hotel
Shine Spa & Gym at Sheraton Amman Al Nabil Hotel
Shine Spa & Gym at Sheraton Amman Al Nabil Hotel
Shine Spa
Find your glow and brighten your mood. Enjoy the moment at Shine Spa for Sheraton™ whilst relaxing to the views of Amman. Embark on a sensory journey with the bespoke treatments.
The expertly trained and knowledgeable spa associates at Shine Spa exude a genuine warmth and unmatched hospitality, whether it be while performing signature treatments or advising guests on the spa's various product lines. Shine Spa for Sheraton™ features a stunning collection of four treatment rooms including a spacious Couples room.
Sheraton Fitness
Travel and fitness go hand in hand. Whether you are a serious athlete or just beginning your training routine, with over 650 sm the Sheraton Fitness will keep guests at their peak at all times. You can take part in the state-of-the-art gym equipped with the latest Technogym ARTIS line Treadmills, Varios, Synchros, upright bikes, recumbent bikes, Life fitness synergy 360 and PRAMA. Alternatively, you can enjoy of our special offers on group classes.
Spa

9:00 - 19:00

Gym

6:00 - 23:00